---
The Russian "Siberia-China, One Belt One Road" enterprise delegation came to our company to visit and visit
---
  The Russian "Siberia-China, One Belt One Road" enterprise delegation visited our company. Mr. Cui Guowei, the general manager of the company, accompanied the inspection and held discussions.
  The delegation visited our company's product showroom, honor wall, etc., and learned about our company's products and strengths in detail. And express recognition and appreciation for the product quality and strength of Shandong Bunker Tools Co., Ltd. At the symposium, Mr. Cui and the members of the delegation conducted in-depth exchanges on the basic situation of the two parties and the issues that the two parties were more concerned about, and expressed their intention to cooperate with each other in the field of hardware tools in the future. signed a cooperation agreement. It has laid a good foundation for "Bunker" brand products to enter Siberia.
Mr. Cui held exchanges and talks with the delegation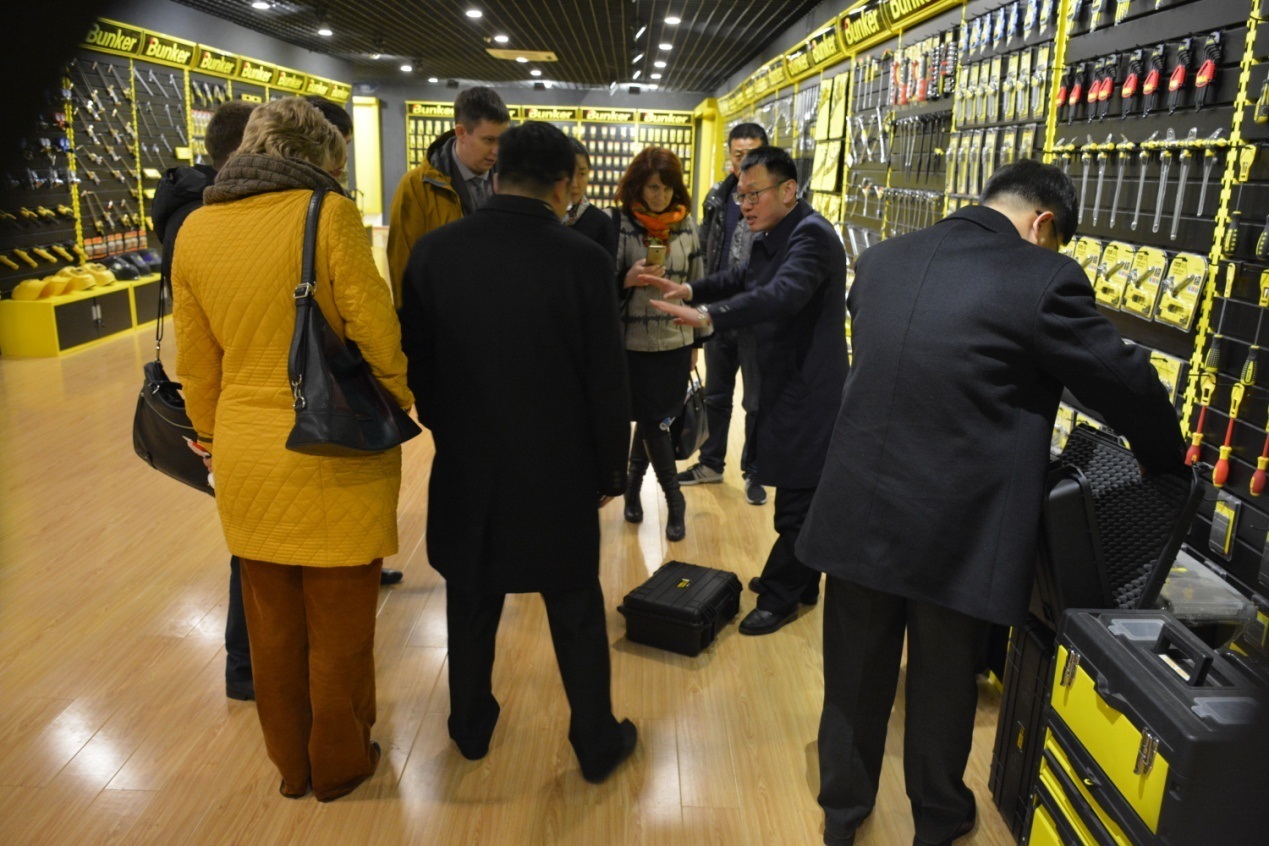 Mr. Cui introduced "Bunker" brand products to the delegation guests, and the guests were very interested
Mr. Cui instructed the guests of the delegation to try the "Bunker" brand products. The guests were very surprised by the effect of the trial and expressed their praise for the quality of the "Bunker" brand products.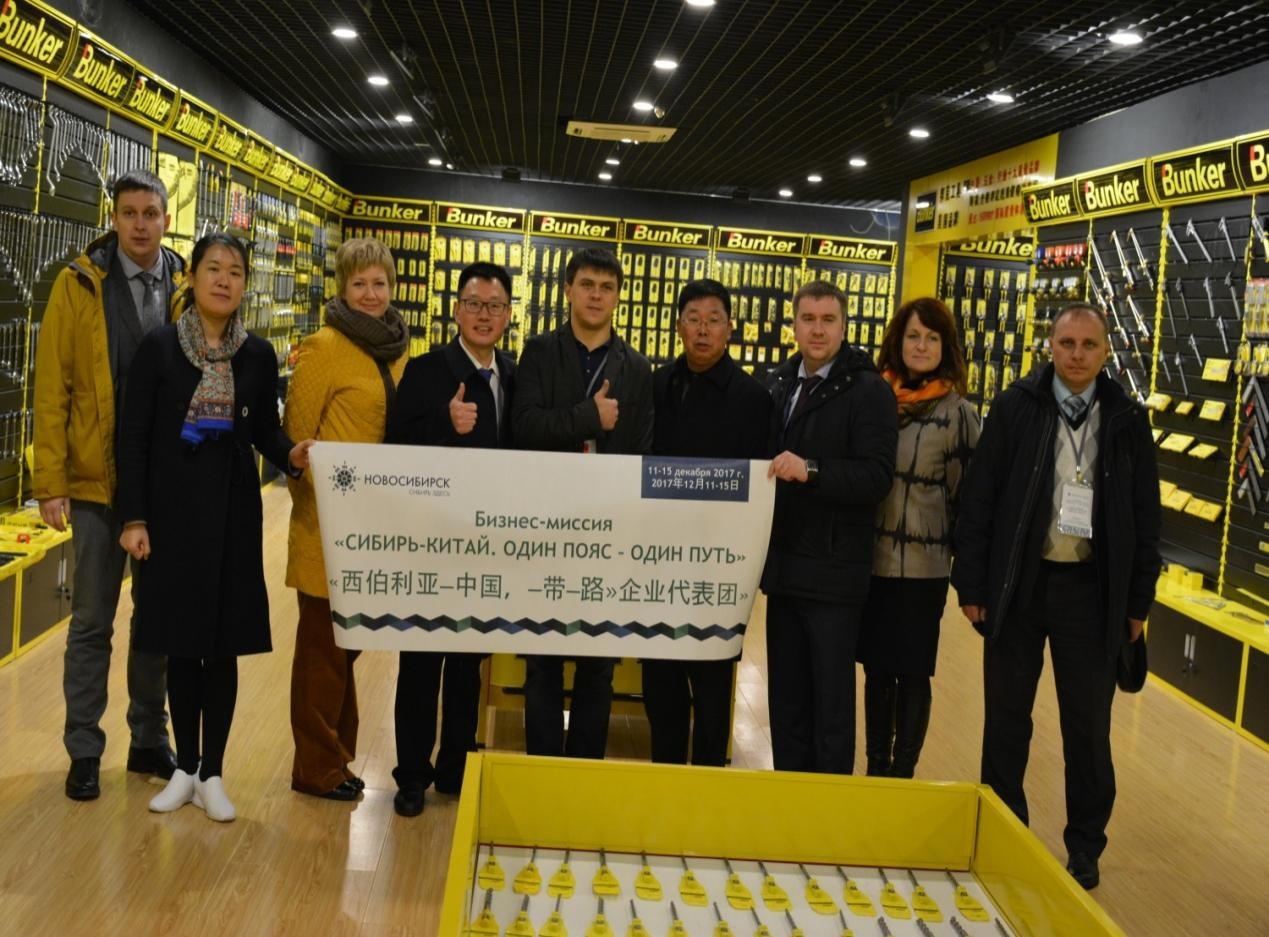 Mr. Cui and the delegation took a group photo in the Bunker tool exhibition hall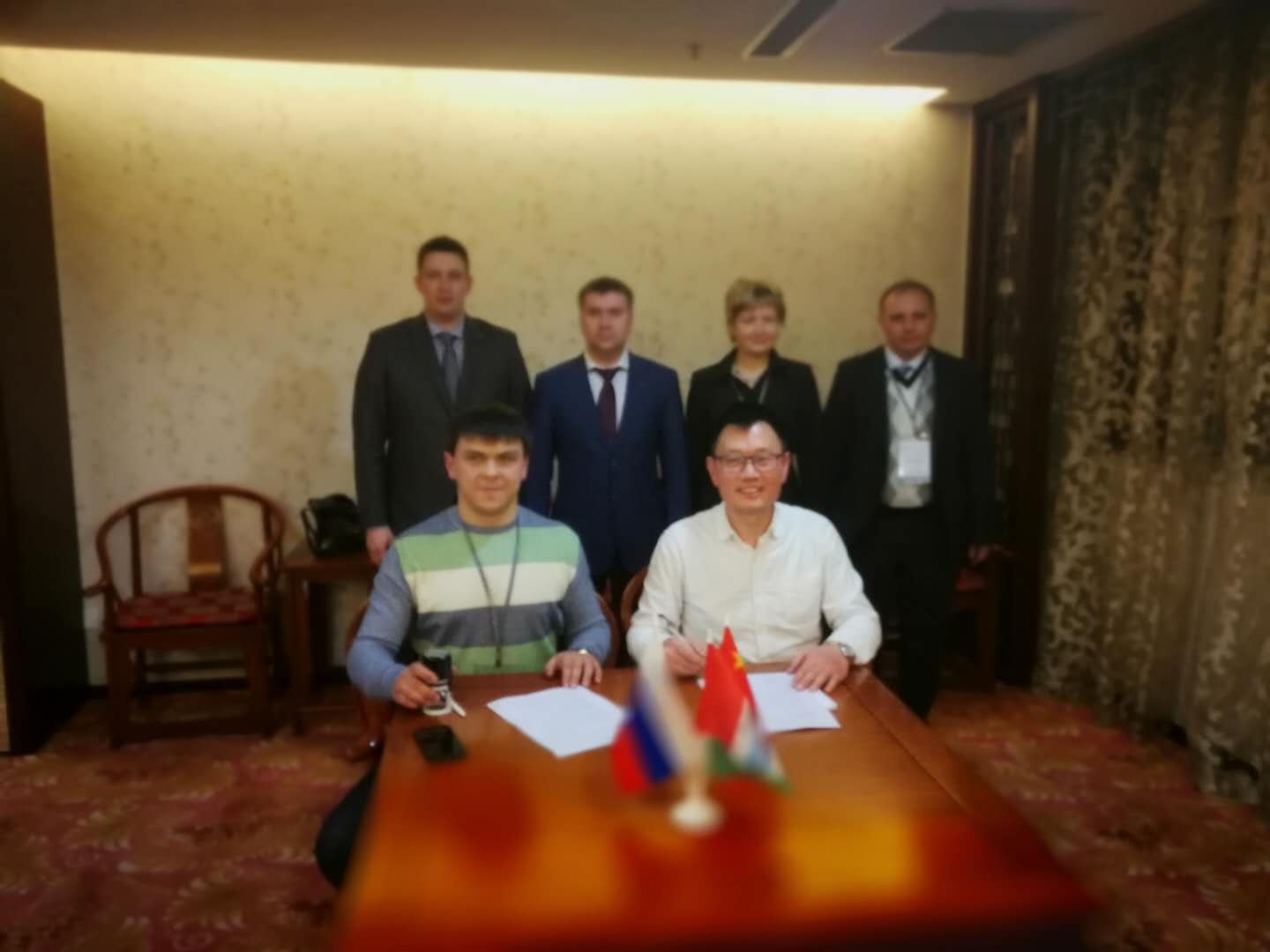 Mr. Cui signed the agreement of cooperation intention with the delegation guests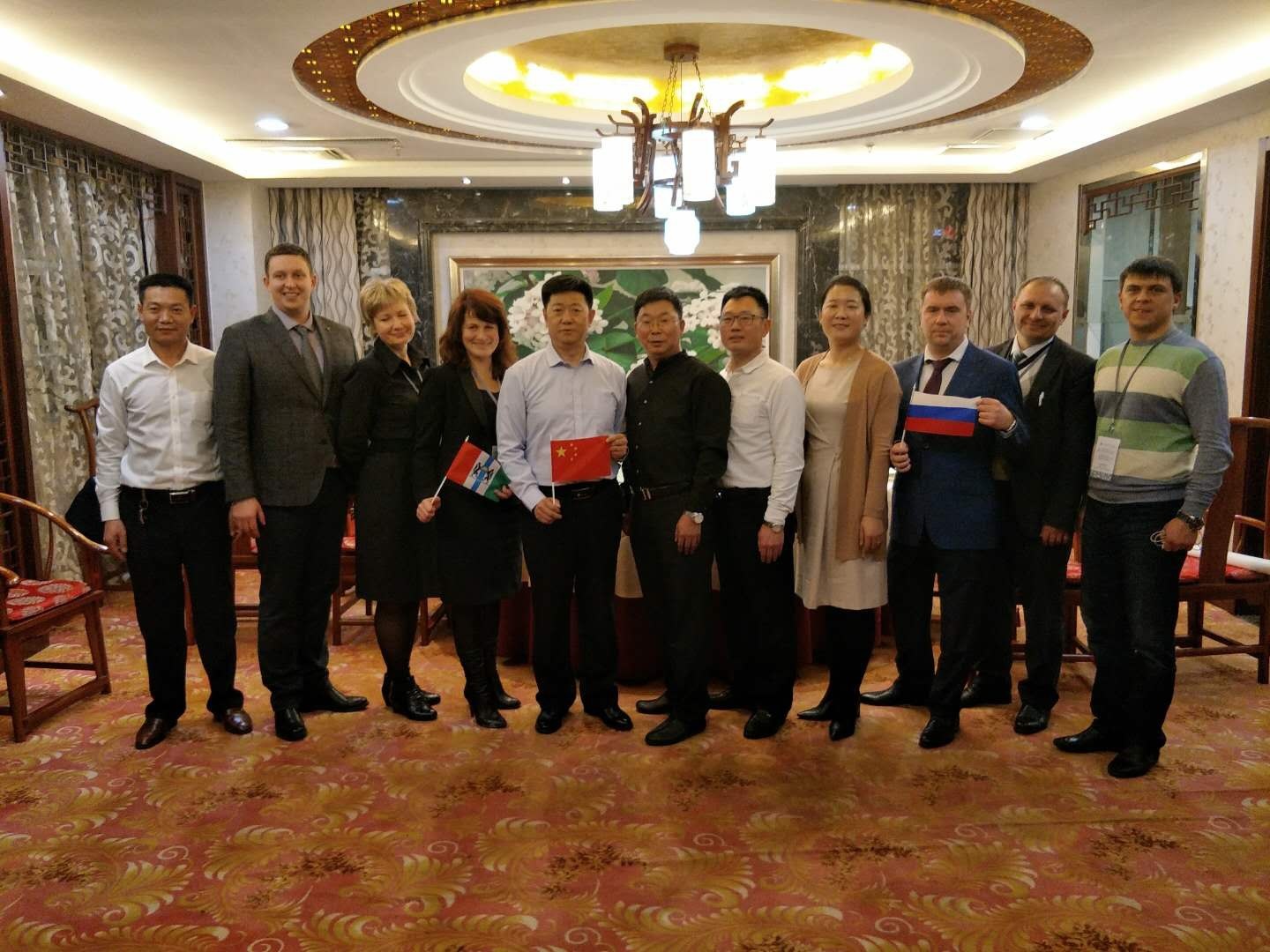 Group photo after the signing of the cooperation intention agreement