Company Culture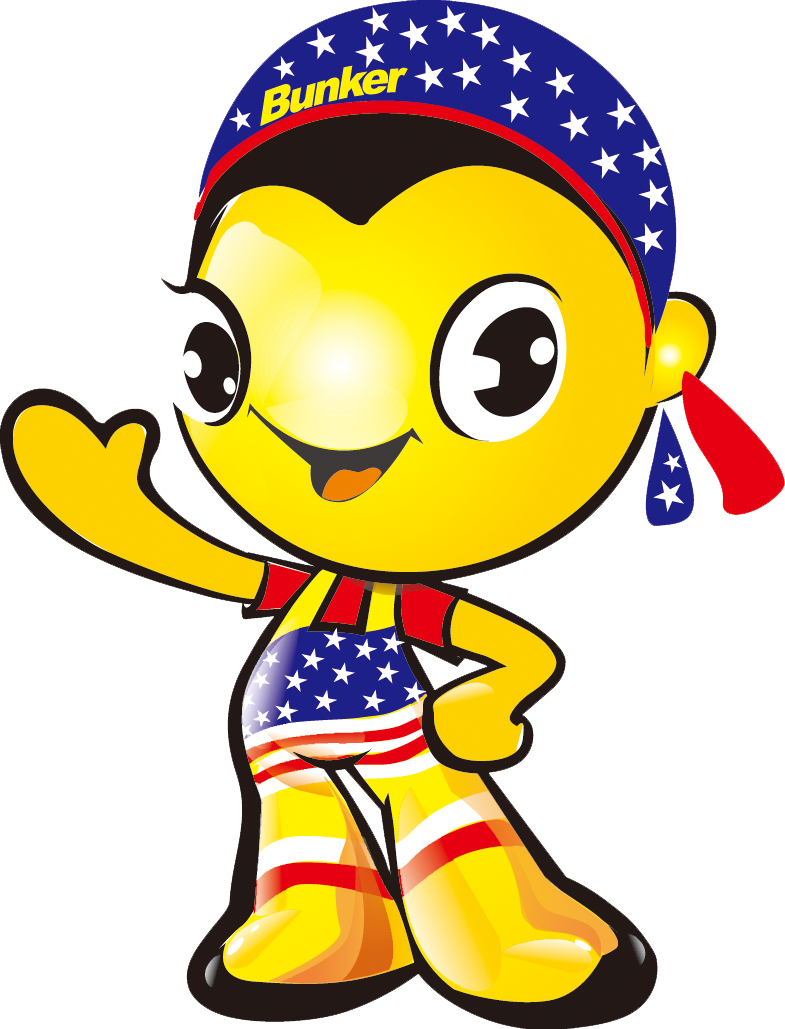 Bunker spirit: keep working hard and surpass yourself.
  Bunker philosophy: Concise, efficient, professional and sincere.
  Bunker's goal: to make work easier; to make work easier.
  Bunker's purpose: to provide users with value-added products and create long-term business opportunities for merchants.
  Overall design: Based on the rhetoric of "Bunker tools, American brand", with "continuous efforts, surpassing yourself" as the spiritual connotation; with Bunker auspicious yellow as the main color, with the American flag as the brand nature, reflecting the "American brand" "Serving China's characteristics; Dunshi's feet reflect Bunker's strong development foundation, and the arm movements reflect Bunker's positive, helpful and harmonious attitude. The magical big eyes absorb the surrounding every moment. information, and provide correct guidance for further development. The mouth that hesitates to say anything reflects Bunker's business style of "doing what we say, doing what we do, and making money".
  The perfect design of "Bunker Prodigy" reflects the atmosphere of Bunker's "healthy and progressive, willing to help others, repay the society, and build harmony together".

---
Copyright©Shandong Bunker Tools Co., Ltd.